Mighty Dog Roofing of North Raleigh
MORE THAN JUST YOUR LOCAL ROOFING COMPANY!
Our Mighty Dog Roofers are part of a team of roof repair, replacement, and more, giving our customers a beautiful, safe, comfortable place to live for over 20 years in North Raleigh.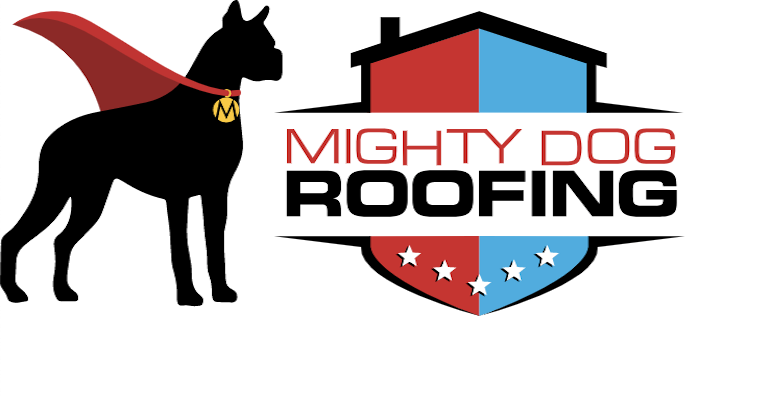 Mighty Dog Roofing of North Raleigh
2006 S. Main Street #202Wake Forest North Carolina 27587United States
About Wake Forest
Wake Forest is a town in Franklin, Granville and Wake counties in the U.S. state of North Carolina; located almost entirely in Wake County, it lies just north of the state capital, Raleigh. At the 2020 census, the population was 47,601. That is up from 30,117 in 2010, up from 12,588 in 2000. The U.S. Census Bureau estimates the city's population to be 47,601 as of April 1, 2020. In 2007, the town was listed by Forbes magazine as the 20th fastest growing suburb in America, with a 73.2 percent increase in population between 2000 and 2006.
Neighborhoods in Wake Forest, North Carolina
Adams Ridge, Ammons Reservoir, Austin Creek, Averette Ridge, Bennett Park, Bishops Grant, Bowling Green, Brook Hollow, Canonbie, Capital City Heights, Cardinal Hills, Carriage Run, Cimarron, Crenshaw Hall Plantation, Crenshaw Manor
Things to do in Wake Forest, North Carolina
Directions
Adventure Landing
Amaze Room Escapes
Aquarium Outfitters Carolina
Beaverdam Lake State Recreation Area
Brooks Street Bowl
Clarion Pointe Wake Forest - Raleigh North
Code Ninjas Wake Forest
Downtown Wake Forest Historic District
E. Carroll Joyner Park
Falls Lake State Recreation Area
Falls Lake Visitor Assistance Center
Farm Table
Flaherty Park Community Center
Forest Ridge Park
Galaxy Fun Park