BelRed Heating, Cooling, Plumbing & Electrical
The Gold Standard in Heating, Cooling, Plumbing & Electrical
When you need to have your heating, cooling, plumbing, or electrical systems serviced, you want a professional who is reliable and trustworthy. At BelRed Heating, Cooling, Plumbing & Electrical, we bring you greater home comfort and efficiency to your home. We offer a Lifetime Limited Warranty on all heating, cooling, plumbing & electrical jobs. Backed by our expert HVAC technicians. We offer a wide range of high-end products, including mini-splits, furnaces, and air conditioners.

BelRed Energy Solutions has been licensed, bonded, and insured. BelRed offers a wide range of services and a large product line. We offer innovative solutions for every job. Call us today and always have a friend in the home services industry.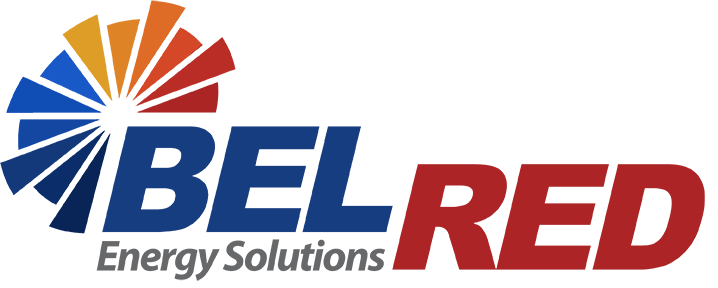 BelRed Heating, Cooling, Plumbing & Electrical
10733 47th Place WMukilteo Washington 98275United States
Follow Us On
https://www.google.com/maps?cid=16978890407496168941
About Mukilteo
Mukilteo ( MUK-əl-TEE-oh) is a city in Snohomish County, Washington, United States. It is located on the Puget Sound between Edmonds and Everett, approximately 25 miles (40 km) north of Seattle. The city had a population of 20,254 at the 2010 census and an estimated 2019 population of 21,441. The current site of Old Town Mukilteo was inhabited by the Snohomish people prior to the arrival of American settlers in the 19th century. The Treaty of Point Elliott was signed in Mukilteo in 1855, opening the region to settlement.
Things to do in Mukilteo, Washington
Directions
Big Gulch Park
Big Gulch Trail System
Boeing Future of Flight​
Byers Family Park
Cabernets and IPA's
Centennial Park
Croach Pest Control
Diamond Knot Brewery & Alehouse
Diamond Knot Production Brewery & Taproom
Escape Everett
Harborview Park
Harbour Pointe Golf Club
Harbour Pointe Shopping Center
High Trek Adventures - Ropes Course & Ziplines, Laser Tag, Mini Golf, Axe Throwing
High Trek Axe - Seattle Area Premier Axe Throwing Venue
High Trek Outdoor Tactical Laser Tag, Birthday Party and Teambuilding Activities