Kent Gutter Cleaning Made Simple
Clean Pro Gutters is the company you rely on for gutter cleaning in Kent,WA. In the business since 2001, we've cleaned thousands of seamless gutters. Rain gutter cleaning is not as easy or as simple as you may believe. It can be dangerous to your house and your health if it isn't done correctly and with the right tools. Countless individuals wind up in the emergency room every year from ladder accidents. An error in DIY gutter cleaning or repair can put your home, car, and even neighbor's home at risk. Don't take the risk! Call us or click here to get a free, customized quote in just minutes. There is never ever a time-wasting home consultation required for a quote and there is no credit card information required.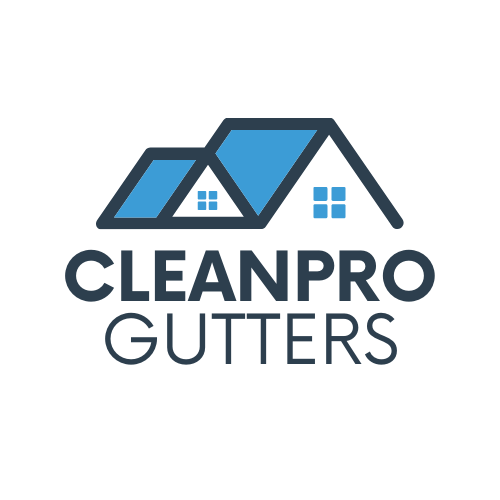 220 W Willis StKent Washington 98032United States
About Kent
Kent is a city in King County, Washington, United States. It is part of the Seattle–Tacoma–Bellevue metropolitan area and had a population of 136,588 as of the 2020 census, making it the fourth-largest municipality in greater Seattle and the sixth-largest in Washington state. The city is connected to Seattle, Bellevue and Tacoma via State Route 167 and Interstate 5, Sounder commuter rail, and commuter buses. Incorporated in 1890, Kent is the second-oldest incorporated city in King County, after Seattle. It is generally divided into three areas: West Hill (mixed residential and commercial along Interstate 5), Valley (primarily industrial and commercial with some medium-density residential; significant parkland along Green River), and East Hill (primarily residential with retail).
Neighborhoods in Kent, Washington
Adelaide, Benson Hill, Buenna, Caledonia, Danville, East Hill, Evansville, Garrison Creek Park, Highpointe, Inglesea, Lake Fenwick Park, Maple Hills, Neighborhood House- Birch Creek Center, North Hill, Rainier View
Things to do in Kent, Washington
Directions
Angle Lake Park
Auburn Environmental Park
Boulevard Lane Park
Briscot Farm and Pumpkin Patch
Burlington Green-Yangzhou
Carpinito Brothers
Chestnut Ridge Park
Clark Lake Park
Flaming Geyser State Park
Glenn Nelson Park
Great Wall Mall
Green River Natural Resources Area
Green River Natural Resources Area
Highline SeaTac Botanical Garden
Hydroplane & Race Boat Museum