Carelton Courtyard Apartments
Carelton Courtyard | Apartments in Galveston, TX
Find your home sweet home and live the good life near the beach at Carelton Courtyard Apartments. Our Galveston apartments are located in the beautiful Gulf Coast region. They offer everything you need to have a satisfying experience. We allow pets, too!
Make your choice from our one and two-bedroom apartments and start living the way you want. Prepare mouth-watering meals in your fully equipped kitchen and savor the result at the lovely dining area. Turn on the ceiling fan or the air conditioner whenever you need to cool off, then enjoy your favorite shows thanks to the cable and high-speed internet services. You will also appreciate having plenty of storage space as well as large closets to keep all your precious belongings uncluttered. You will have more space to store your belongings on our grounds. We also offer laundry facilities on-site to keep you on top of your chores. If youre expecting an important delivery, you will be glad to know it will be safely held at the office until you get to claim it. Other conveniences include a Spanish-speaking staff that is available 24-hours a day to address your needs.
Galveston apartments offer comfort that is second to none. From beautiful beaches to cultural venues like The Bryan Museum, were close to it all. We are just steps from the University of Texas Medical Branch. You also have quick access to Texas State Highway 87 which takes you to more distant destinations. Are you ready to learn more about your next home? Call us today to schedule a tour.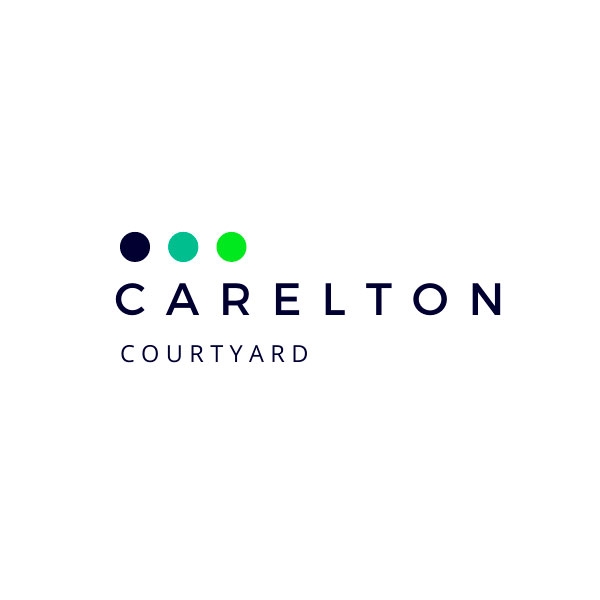 Carelton Courtyard Apartments
215 Market StGalveston TX 77550United States
Neighborhoods in Galveston, TX
Alta Loma, Anderson Ways, Arcadia, Artist Boat Coastal Heritage Preserve, Bay Harbor, Bay Oaks Harbor, Bayside at Waterman's, Beach Access Point #21B, Beachtown Galveston, Cielo Salas, Broker/ Heritage Texas Properties, Clear Creek Shores, Clear Lake City, Clear Lake Forest, Congregation B'nai Israel, Congregation Beth Jacob
Things to do in Galveston, TX
Directions
Al's Authentic Paranormal Tours
Aquarium At Moody Gardens
Bishop's Palace
Certified Wildlife Habitat at the 1892 Bishop's Palace
Discovery Pyramid
East Beach (R.A. Apffel)
East End Historical District Association
East End Lagoon Nature Preserve
Escape the Island
Fort Crockett Park
Fort San Jacinto Historic Point
Galveston
Galveston Arts Center
Galveston Beach
Galveston Children's Museum
Galveston County Historical Museum